Our Story
Premiere Fine Dining
Think that it's impossible to find authentic Italian cuisine in the suburbs? And phenomenal wine? Fuhgeddaboudit!
Good news! You don't have to be in Little Italy to experience fine dining and a wine list envied the world over. Serving the Aurora and Newmarket communities for over fifteen years, Joia Ristorante and Wine Bar proudly exceeds expectations and invites you for a fine dining experience—in your own backyard.
If you're looking for the best restaurant, our Italian fine dining in Aurora is one of the great places to eat in York Region.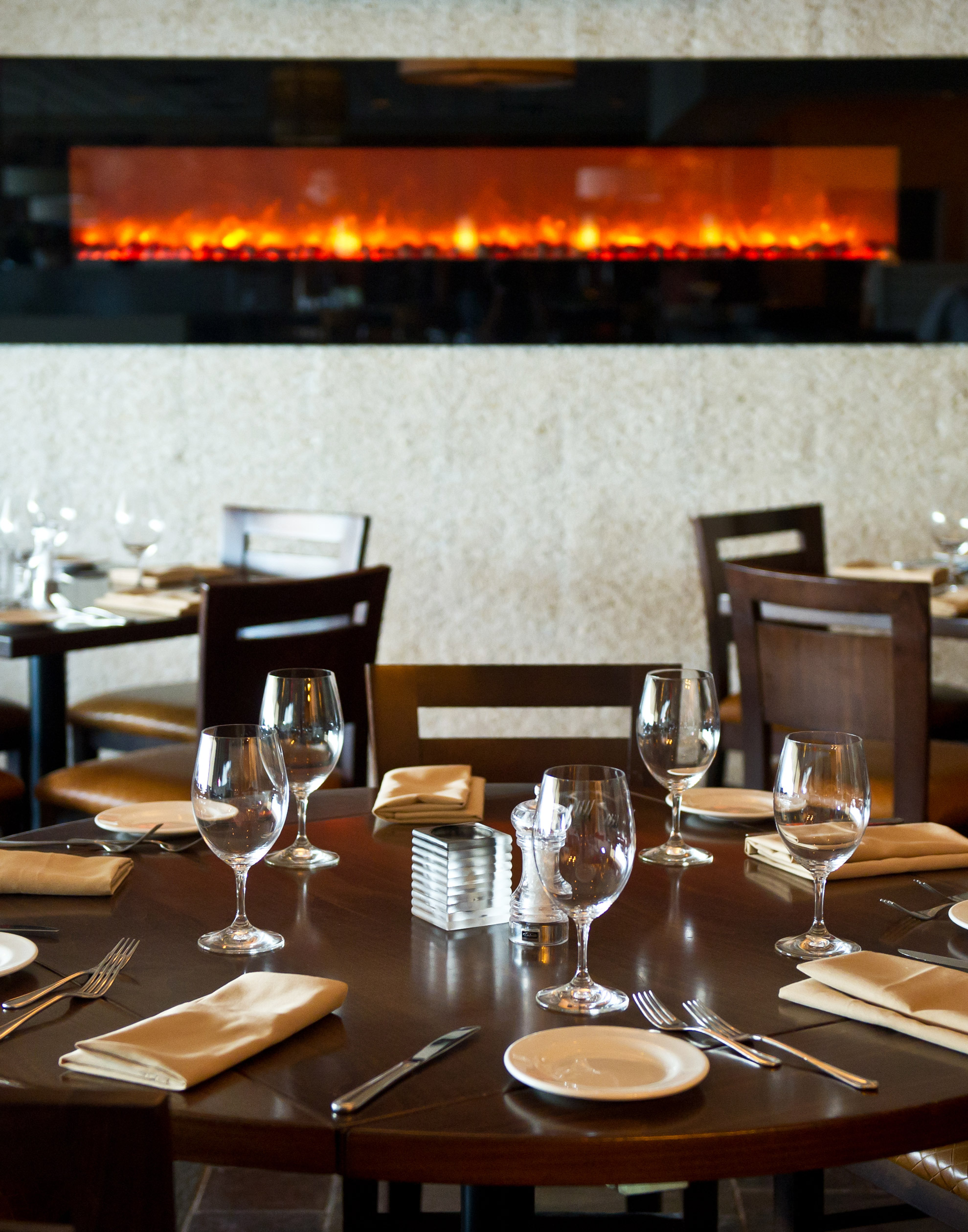 Only the Best
Fresh food, fresh taste
Joia Ristorante offers you authentic Italian cuisine and an extensive wine list, which is highly respected around the world.
Praise
What People are Saying
My favorite restaurant in the area, I have been eating here with family and friends from all over the world, the service and quality of food is fabulous.Excellent selection of food and wines at very reasonable prices. Top spot in town.
— David
Just what we needed. Cozy and comfortable space and an excellent meal! You cannot go wrong here. Thank you Joia.
The food is by far the best I've ever had. The staff is friendly and professional. The wine selection is huge. My favourite restaurant!
Always fast, fresh, and served with a smile. Joia is a hidden gem north of the city, and serve great homemade Italian food (with an extensive wine list) for any occasion!
Wonderful experience, staff very attentive and menu superb. Very satisfying!