Our Story
Premiere Fine Dining
Think that it's impossible to find authentic Italian cuisine in the suburbs? And phenomenal wine? Fuhgeddaboudit!
Good news! You don't have to be in Little Italy to experience fine dining and a wine list envied the world over. As Newmarket's newest and most anticipated restaurant, Joia on Main proudly exceeds expectations and invites you for a fine dining experience—right in the heart of Newmarket.
If you're looking for the best restaurant, our Italian fine dining in Newmarket is one of the great places to eat in York Region.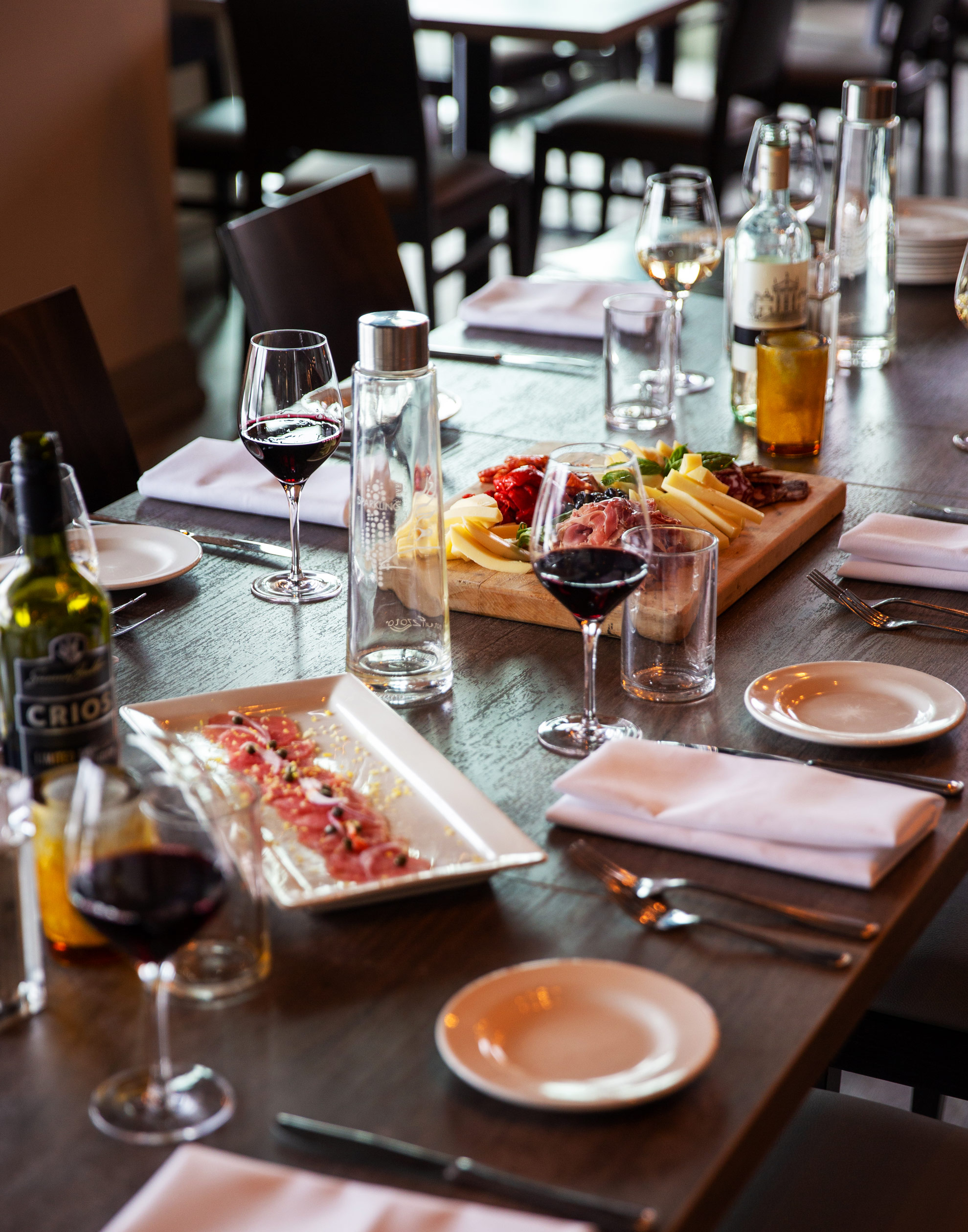 Only the Best
Fresh food, fresh taste
Joia on Main offers you authentic Italian cuisine and an extensive wine list, which is highly respected around the world.
Praise
What People are Saying
Can't wait! I want to make reservations for the first night!
Looks incredible! Can't wait to bring the family.
Hospitality central coming our way! Can't wait to break bread.
Looks fantastic! Looking forward to the opening!